Honorable William S. Cooper '70 Classrooms and Event Space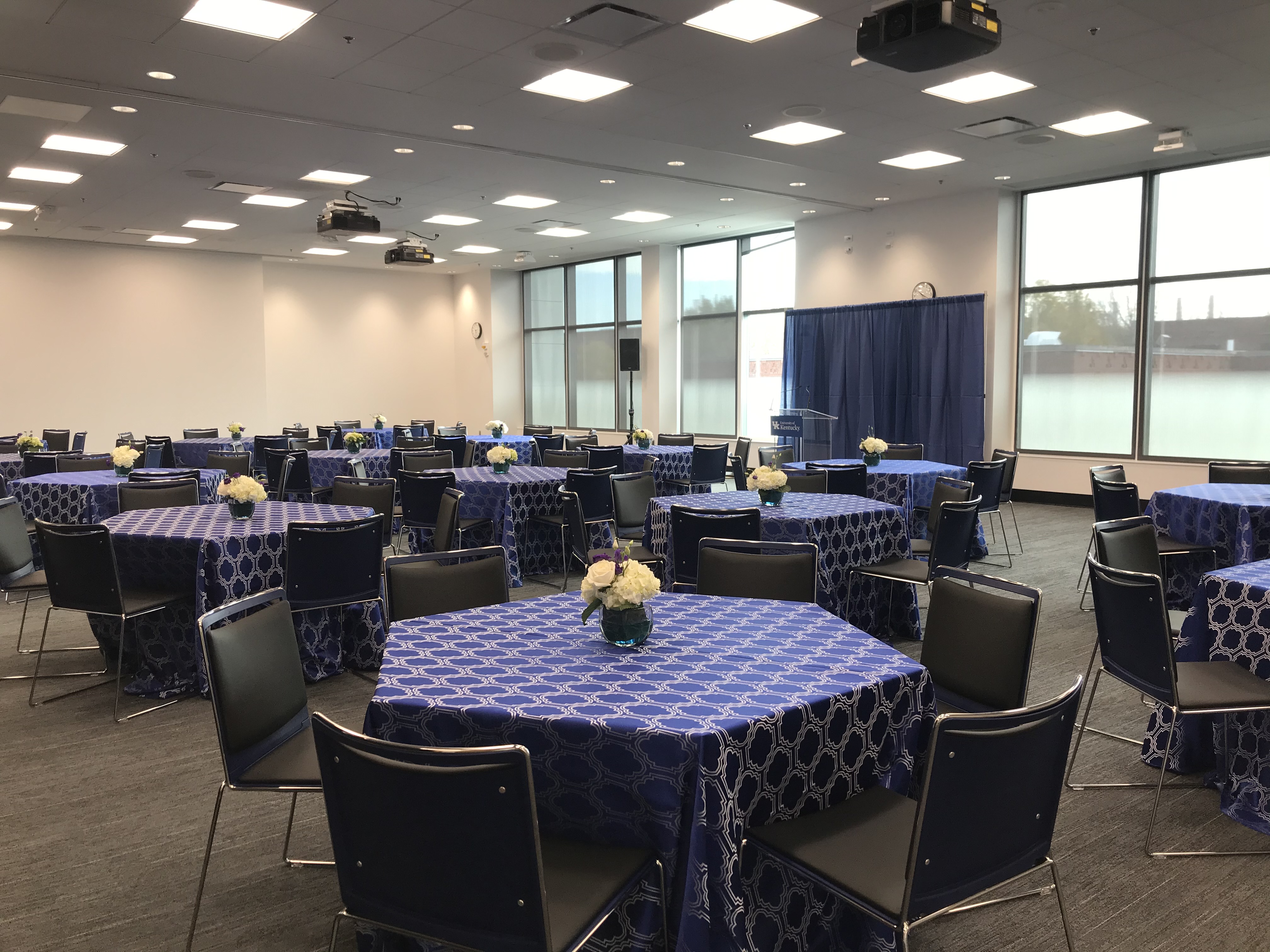 The Honorable William S. Cooper '70 classrooms on the third floor were designed to give an opportunity for larger entertaining needs. The space is partitioned into three separate classrooms but can be opened up to accommodate larger events. The third floor also includes a terrace overlooking Memorial Hall.
The standard setup in all three third-floor rooms is classroom setup with rows of tables and chairs.  With prior approval, arrangements can be made to hire PPD Trucking to rearrange tables and chairs for events or to open and close partitions.
Room 395 is equipped with a service kitchen to accommodate catering needs. All three rooms are equipped with a projector and lectern microphone. Hand-held microphones are available upon request.