Rosenberg College of Law Classrooms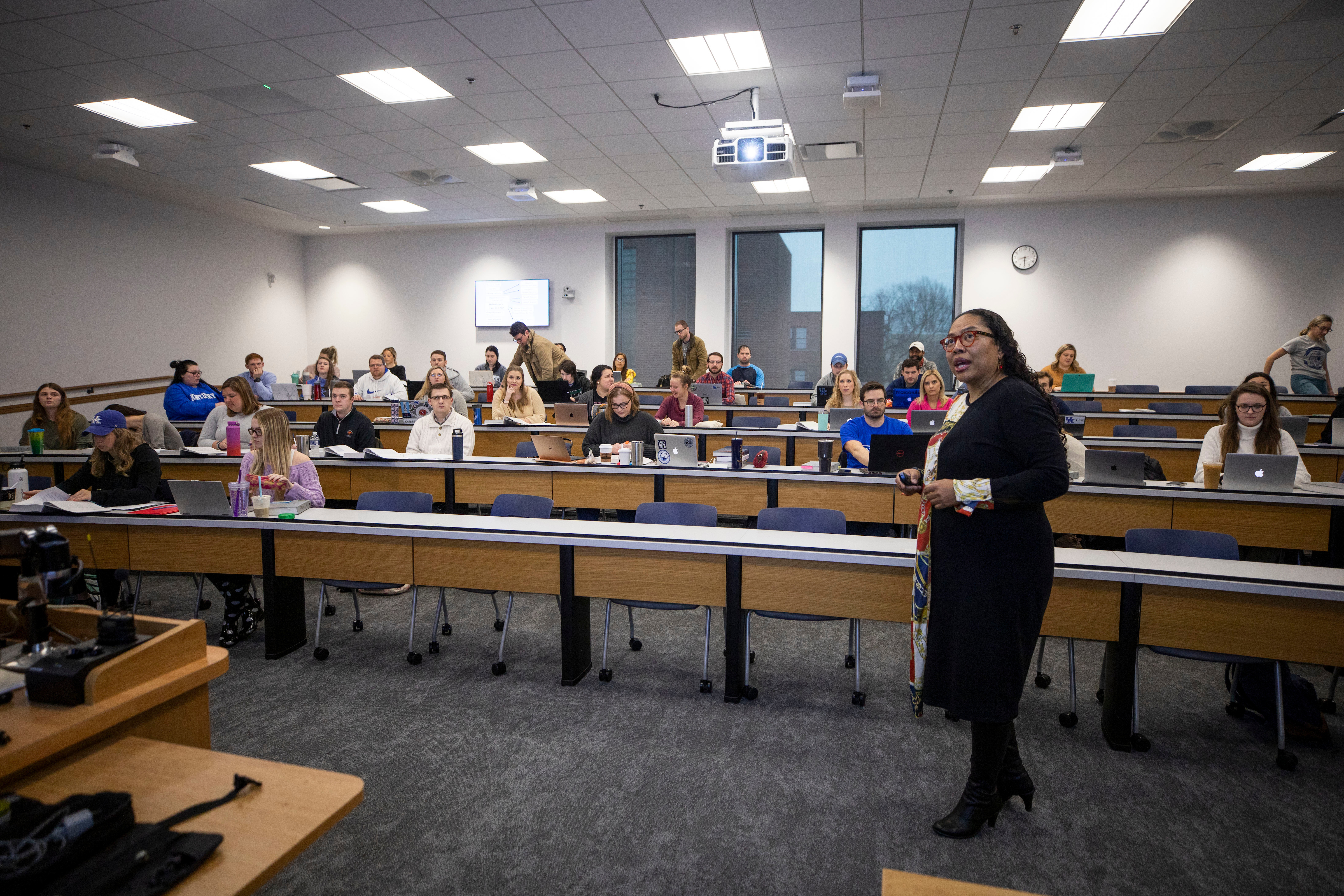 Our classrooms offer state-of-the-art technology in various sizes.
**Current capacities of classrooms range in size from 17-35 to accommodate physical distancing guidelines.
**NOTE: Classrooms on the first and second floors are only available for use by UK Rosenberg College of Law students, faculty and staff.