Getting Here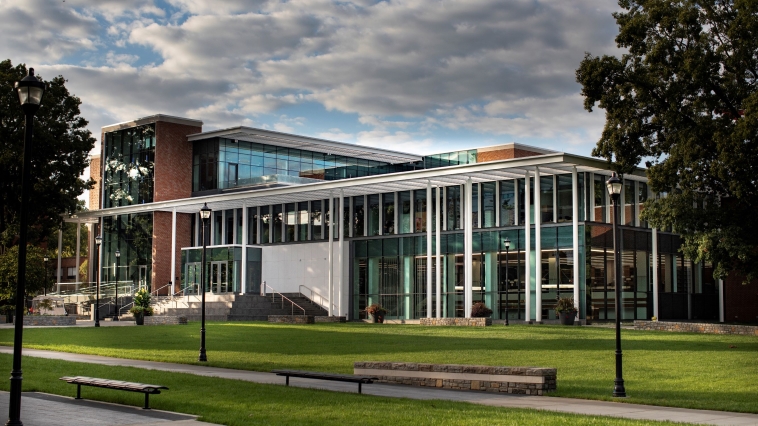 UK Law is generally located in the 600 block of South Limestone Street just south of the central downtown area. It is a three-story structure located immediately south of Memorial Hall (a landmark UK building which resembles a chapel).
 You can find driving directions here.
Visitors to UK Law are encouraged to park in the Visitor Garage located at 409 S. Limestone St. For campus maps, please visit the UK Parking and Transportation website.