Connect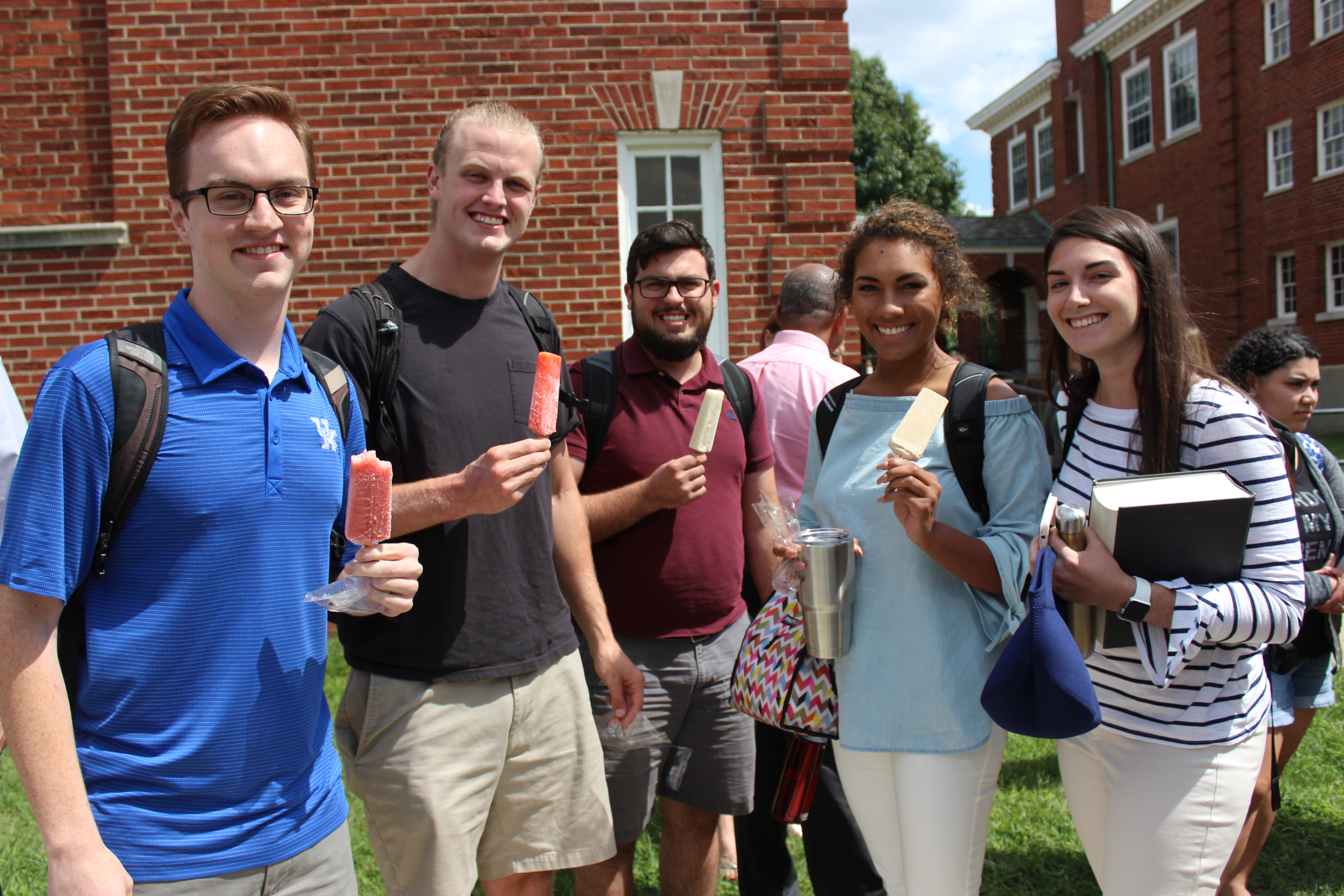 We would like you to get to know us! Whether or not you are currently applying to law school, you are welcome to visit UK Law. Visiting opportunities include:
 
UK Law Visits - offered Mondays, Wednesdays, Thursdays and Fridays at various times. Your visit will include time with an Admissions Professional, a tour of the law school and attending a class. Spring tours will be held January 16 - April 12, 2018.  To register for a visit, please click here.
 

Law Fairs and LSAC Forums in Cities Near You - UK Law representatives go on the road to meet with interested candidates across Kentucky, as well as colleges and universities in other states and the Law School Admission Council (LSAC) Forums.