Connect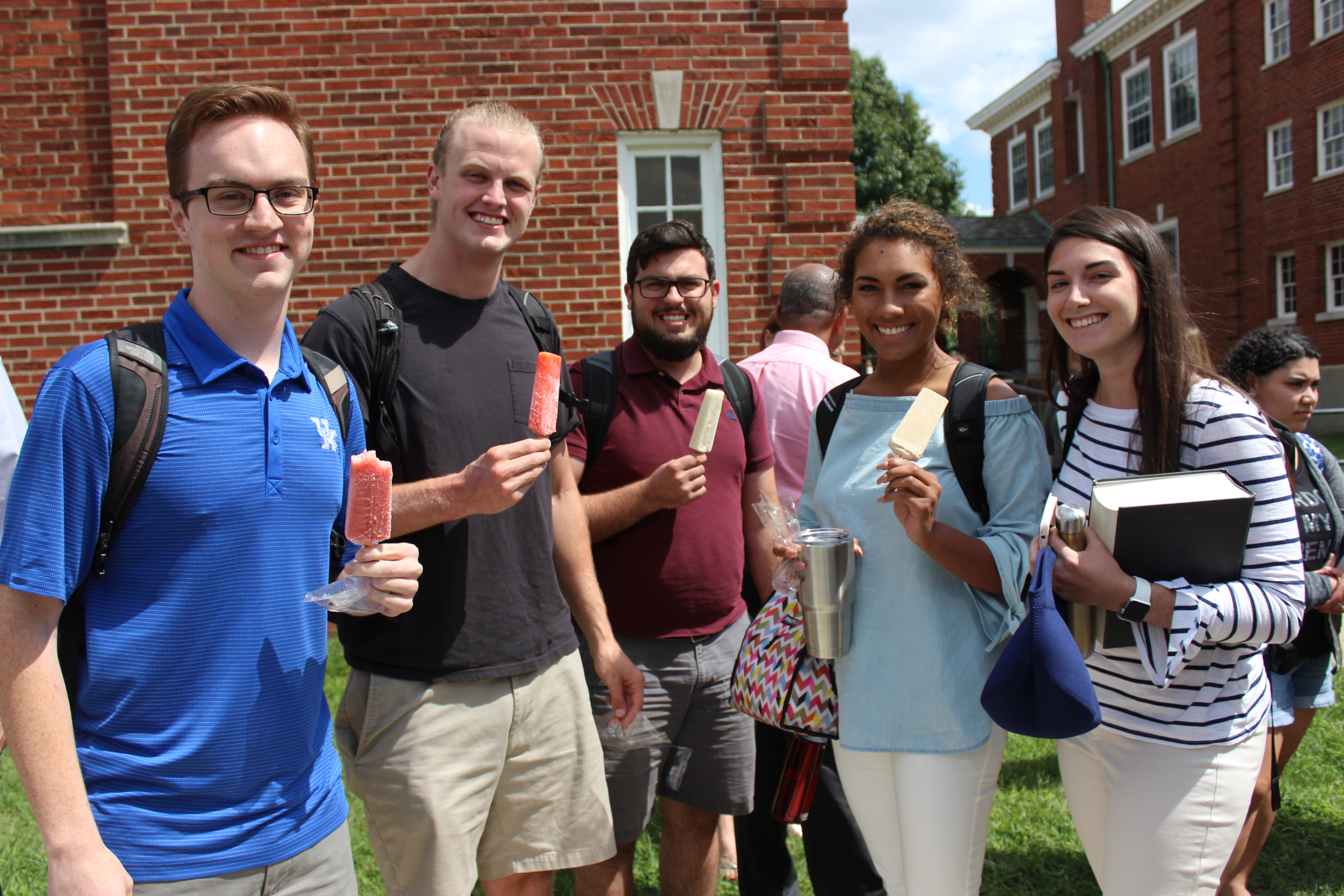 We would like you to get to know us! Whether or not you are currently applying to law school, you are welcome to visit UK Law. Visiting opportunities include:
 
UK Law Visits will resume after September 5, 2018.  Visits will last approximately 2 hours, and appointments will be available on Mondays, Wednesdays and Fridays during the Fall 2018 semester.  The last day to visit in Fall 2018 will be on Friday, November 30, 2018.  
 

Law Fairs and LSAC Forums in Cities Near You - UK Law representatives go on the road to meet with interested candidates across Kentucky, as well as colleges and universities in other states and the Law School Admission Council (LSAC) Forums.