Connect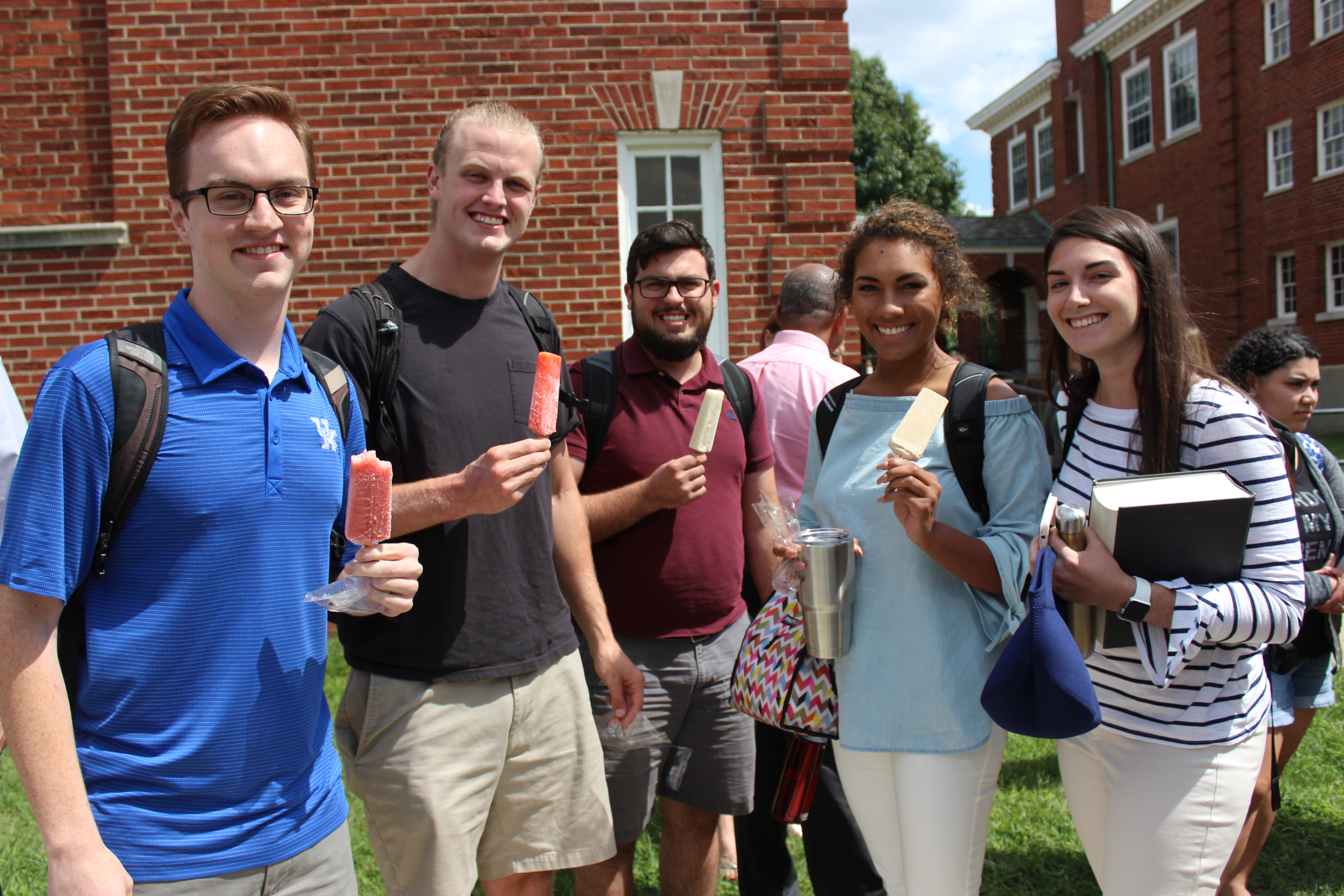 We would like you to get to know us, and we would love to get to know you! Whether or not you are currently applying to law school, you are welcome to visit UK Law. Visiting opportunities include:
 
UK Law Visits will resume beginning Monday, September 9, 2019.  Visits will last approximately 2 hours, and appointments will be available on Mondays, Thursdays, and Fridays during the Fall 2019 semester.  The last day to visit in Fall 2019 will be on Monday, November 25, 2019.  

We do not offer tours during the first two weeks or last two weeks of any academic semester, nor can we accomodate tours during the University's Winter or Spring breaks.

Spring 2020 tours will resume after January 27, 2020.