2020 Hall of Fame Inductee
Jesse Crenshaw
Class of 1973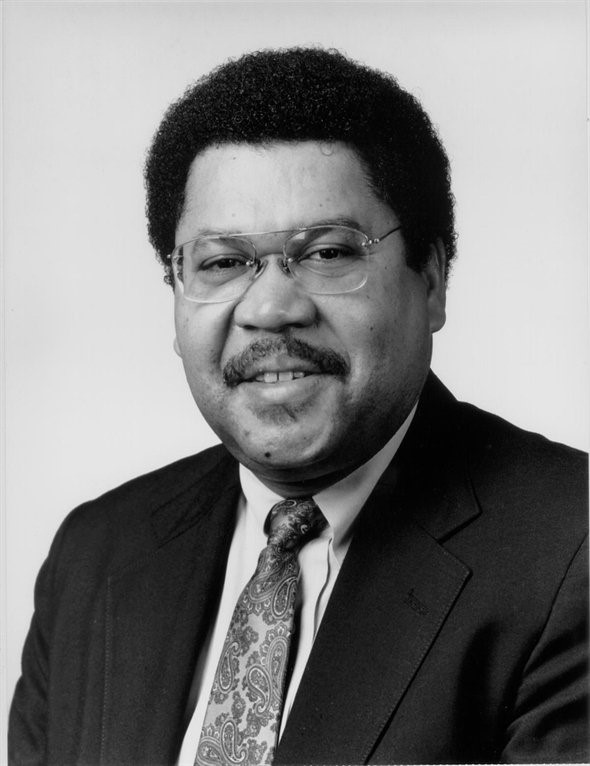 Jesse Crenshaw served as Kentucky state representative of the 77th House District for 22 years, from 1993 – 2015.
He received his B.A. from Kentucky State University and J.D. from the UK College of Law in 1973. He later worked for the state labor department, taught criminal justice at Kentucky State University and served as the first Black assistant U.S. attorney for the Eastern Judicial District of Kentucky.
When Crenshaw was elected to the Kentucky Legislature in 1993, he became the first African American from Fayette County to be elected to the Kentucky House of Representatives.
Crenshaw, along with former Kentucky Chief Justice Joseph Lambert, was instrumental in establishing and funding the Kentucky Legal Education Opportunity (KLEO) program, patterned after the national CLEO program to increase the number of historically under-represented students in Kentucky's public law schools.