2014 Hall of Fame Inductee
William R. Garmer
Class of 1975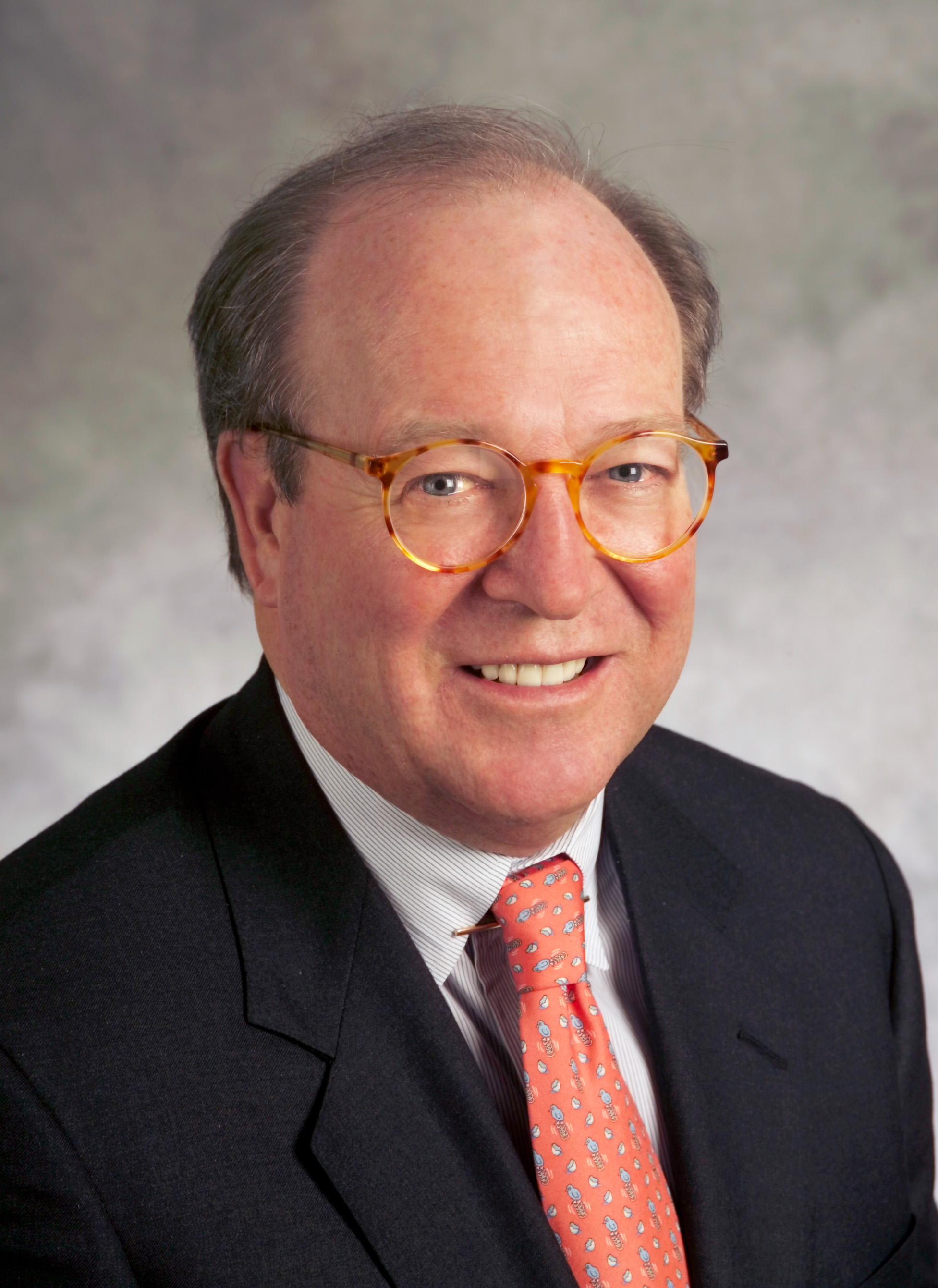 William R. Garmer, Class of 1975, has spent more than 35 years as a practicing trial attorney, becoming one of the most respected members of the Kentucky plaintiffs' bar.
Bill holds a Bachelor of Arts from the University of Kentucky. Before law school, Bill served on Active Duty in the United States Air Force as a Staff Sergeant from 1969 to 1973. After law school, he worked for two years as a Law Clerk to Hon. B.T. Moynahan, Jr., Chief Judge of the United States District Court for the Eastern District of Kentucky.
Among Bill's accomplishments during his many years of courtroom and appellate practice, several of his cases have led to groundbreaking decisions establishing Kentucky law. In Hilen v. Hays, as the plaintiff's attorney, Bill earned a decision for his client before the Kentucky Supreme Court that led to the adoption of Comparative Fault in Kentucky. Additionally, as the plaintiff's attorney in Williams v. St. Claire Medical Center, Bill's successful argument in the Kentucky Court of Appeals led to the decision recognizing both the doctrine of apparent agency of independent contractors in hospital cases and the independent liability of a hospital for violations of that hospital's rules and regulations.
In addition to his professional honors and awards, Bill has donated thousands of hours of his time to the UK College of Law over the years as an alumni board member, an adjunct professor in litigation skills and healthcare law, a Visiting Committee member, and a guest lecturer.