Stories for Mother's Day from UK Rosenberg Law Alumni
"Lawyers are sometimes also mothers," UK Rosenberg Law Dean Mary J. Davis said. "These stories from women graduates of UK Rosenberg Law who are also mothers remind us of the strength, determination, and resilience that lawyering while mothering requires.  Happy Mother's Day to all."
Denotra Spruill Gunther
Class of 1996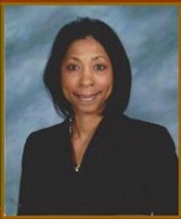 When I started law school in the fall of 1993, my son was just 1.5 years old. Having moved to Lexington when he was only 9 months old, I knew no one but obviously had to trust someone to keep my baby so that I could attend school and his father could work.
There were trials and tribulations with childcare that still give me knots in my stomach just thinking about it. During one harried morning, I remember running into the law building for an 8 a.m. class with Professor Carolyn Bratt, who did not fancy latecomers to her class. Routinely, when the bell rang, she closed her classroom door. After a couple of occasions of squeezing through the door just before it shut, there was an occasion that she closed the door with me on the wrong side of it. For a second, she looked at me through the glass while I stared back with pleading eyes as if that would will her to open the door and invite me inside. However, she walked away from the door to the waiting class of students who were on time.
I later went to Professor Bratt to explain my predicament—that I was only late with good reason. She kindly shared that she too was a mother and had a young son when she attended school. However, with an intent look and firm voice, she told me that such cannot be used as an excuse. In this chosen profession, that was then male-dominated, there would be situations that would not allow or afford grace to be extended in certain situations.  She then offered that I have child in tow if necessary – as she had done on occasion.
With that small gesture, Professor Bratt allowed me to breathe when I had been holding my breath—afraid I would not be able to handle it all. I was already feeling out of sorts—being a non-traditional student in my 30s competing with 20 somethings just to fulfill my selfish dream.  I cannot say that was the last time that I was late or missed a class due to parenting issues, but I can say that Professor Bratt said exactly the right thing at the right time for me.  As small as it may seem, that bit of understanding and support is still appreciated some 28 years later.
Kathleen Patterson
Class of 1982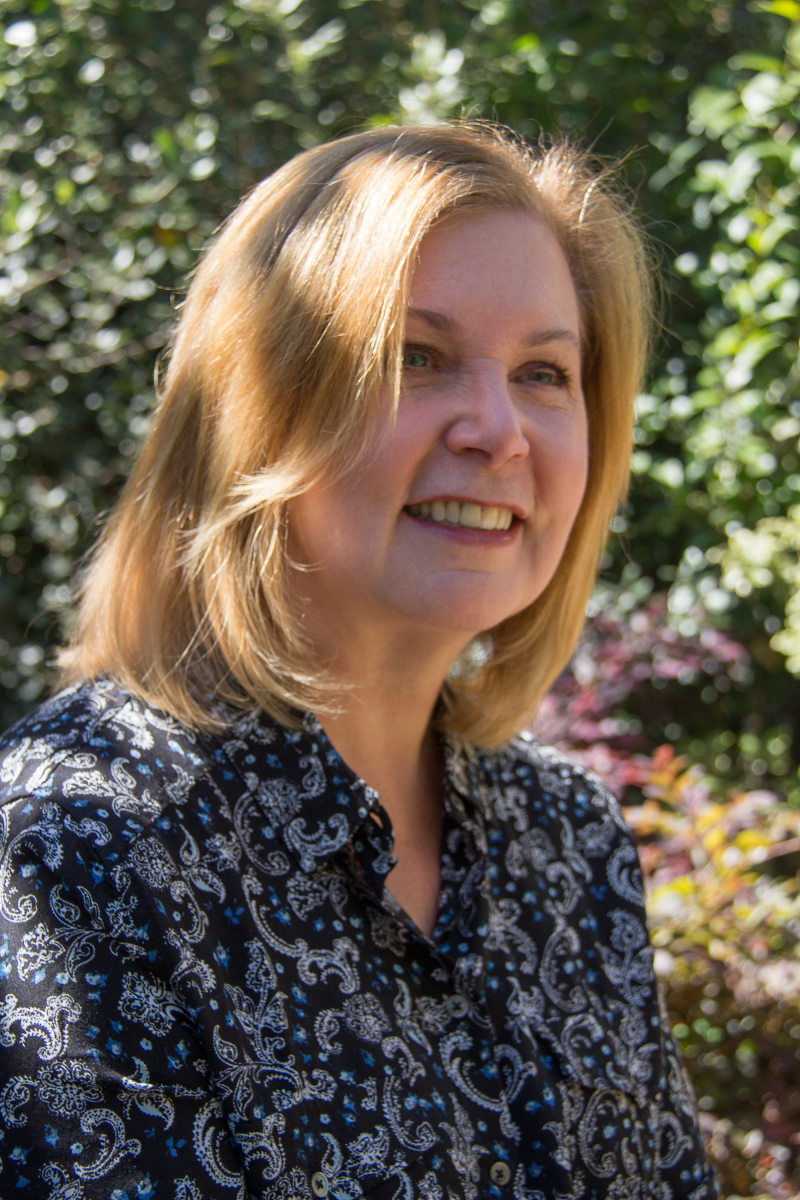 The year 1997 was a particularly challenging one for me as a single mother. Beginning in January, my trial calendar had exploded so that I had nearly back-to-back out-of-town trials for the first seven months of the year, culminating in a long jury trial for which closing arguments were made around the time of my son's seventh birthday.
Because my son had quietly watched those closing arguments in the gallery with an adult friend, the judge knew I had a small child and, out of the presence of the jury, had warmly invited him to sit at the bench and have a go with the gavel.
Several months and a trial or two later, I was back in front of the same judge to argue for a brief continuance of trial of one of the many cases coordinated before him.  As I pulled my notes from my bag, a tie-dyed Jerry Garcia Beanie Baby popped out with them. It was one of my son's beloved possessions and his good luck talisman. He had told me that if I took it with me and showed the judge, I might just win. I showed it to the judge's clerk, who laughed and immediately retreated to chambers with the tie-dyed bear. 
Within minutes, she was back with an order continuing the trial date, to which there was no objection from the other side. The timing suggests the order was written before I arrived, but I give credit to my son's good luck charm and his boundless optimism.
Mary Beth Harville Griffith
Class of 1984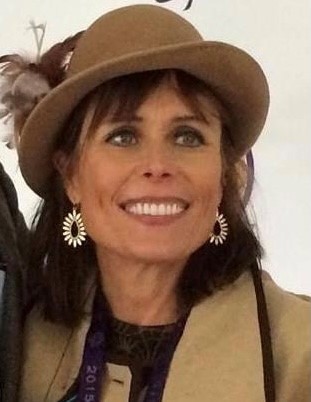 In early 1991, my childcare fell through one day. So, I opted to work from home—in an era when "work from home" truly wasn't a thing.
I was on the phone talking to opposing counsel about settling a wage and hour dispute. We were getting tantalizingly close to a suitable settlement, so I desperately wanted to continue my conversation. My younger daughter came toddling into the room where I sat, phone cradling my ear, legal pad on my lap.
Then I saw it.
Baby girl was wearing nothing but her Pampers and a mudslide of poo was oozing out of the diaper and down her chubby leg. I gasped but instead of hanging up the phone, I began talking more quickly—hoping we could quickly resolve this legal matter once and for all.
Then baby girl smiled at me, grabbed a handful of her oozing poo and began shampooing her hair with it.
Again, I gasped but remained on the phone and began talking even more quickly. "I am THIS close to being finished with this stinking case!" I kept thinking.
Then baby girl did the unthinkable. She began moving her poo-covered hands toward her mouth.
I shouted into the phone, "My baby is about to eat her poo so I have to hang up now!"
I slammed down the phone, scooped up my dirty little child, and sprinted to the bathtub.