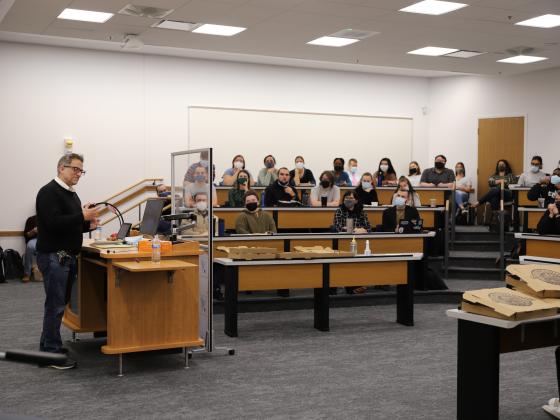 UK Rosenberg Law Diversity Committee
The College of Law consistently strives to build a diverse and enriching environment, and to raise awareness of the importance of such efforts. The Diversity Committee is a standing committee charged with taking action to advance these goals in the academic and legal community.
UK Rosenberg Law Diversity Committee Members 2021-2022:
Diversity Committee members welcome all members of the UK Rosenberg Law community to contact any of us with comments, concerns, or suggestions related to diversity.