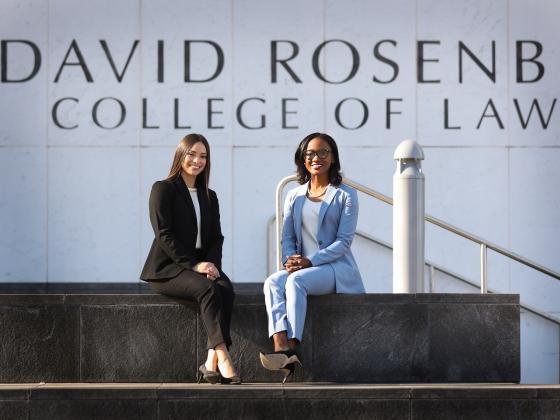 Our Commitment to Diversity and Inclusion
Diversity is one of the strengths of American society. Participation in diverse families, workplaces, schools, and communities is the norm and not the exception. From such participation emanates a realization of both similar and distinct approaches to dealing with human situations and solving problems and a better understanding of human concerns and interactions. This better understanding leads to more sound decisions about ways to improve the quality of human engagement and what people do and experience.
The University of Kentucky will prepare students for meaningful and responsible engagement within and across diverse communities. Through its own example and engagement, the University will improve the climate for diversity throughout Kentucky, a commitment given special importance and emphasis by shared history. The composite effect of work with students in classrooms, offices, clinics, libraries, and public places enables them to develop a more enlightened worldview, attain a deeper understanding of and commitment to authentic democratic values and social justice, embrace a greater commitment to service and leadership for the common good, exhibit greater cultural knowledge and competence, and play a personal role in Kentucky's success in the global economy.
UK J. David Rosenberg College of Law consistently strives to improve its efforts to build a diverse and enriching environment, and to raise the awareness of the importance of such efforts.