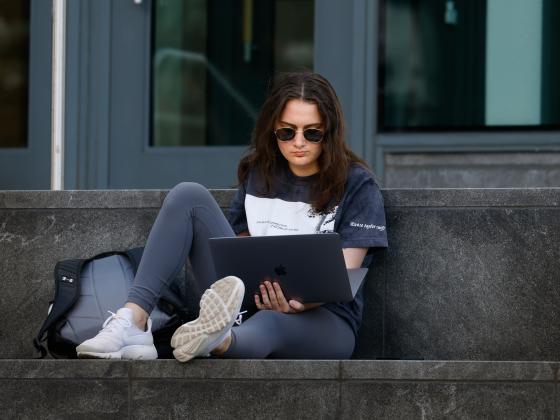 Application Fee Waiver Policy
UK Rosenberg Law has the following application fee waiver policies available:
Merit: Prospective students based on Academic merit.
Service: Prospective students who are serving or have served in the U.S. Armed Forces, AmeriCorps/VISTA, Peace Corps, Teach for America, or other similar programs.
LSAC Fee Waiver: Prospective students that have been granted an LSAC fee waiver. Please attach documentation from LSAC when requesting an application fee waiver of this type.
On the Road: Prospective students that attend a UK Rosenberg Law event and/or visit the UK Rosenberg Law table on the road.
If you are unsure whether you meet one of the above categories, but still wish to be considered for a fee waiver, please email us at uklawadmissions@uky.edu with "Fee Waiver Request" in the subject line.